Just caught "Journey" performing with their new Steve Perry like lead Singer, sorry but without Steve Perry I've totally stopped believing.
Interesting to hear Luke & Obi Wan talk about the Clone Wars & how Luke's father "died" considering the back story they created #StarWars
RT @thatDJSpider: WOW! Thank you to The @australian for featuring my Black Orchid costume in their #NYCC article! http://t.co/5rSYDCcM
Some things just can't be unseen like Puss in Boots, that one laid a egg in the glitter box & sucked mightily with furry signifing nothing!
Tying to remember to have something "healthy" for breakfast this morning rather than the cinnamon pop-tarts my soul wants right this minute!
Everytime a Victoria's Secret Model a angel looses their wings RT @blastr11 VS models hit the catwalk as superheroines http://t.co/fVRYLgtf
Yep….still here….still doing that thing I do day by day by day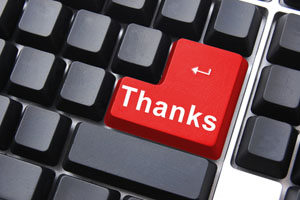 & in the end we can only hope that everyone gets out alive…or not a zombie because that's just far too common now a days
Back at @planet_fitness for the first time in far too long, goal is to not hurt myself too badly so I can come back again tomorrow!
Sounds like a perfect pairing! QT @CigarBlonde: Kristoff and port (@ Tampa Humidor) http://t.co/H3jdKIZw
RT @cltcheap: Tonight is "pay what you can" night for the show Next Fall at Actor's Theatre of Charlotte http://t.co/Vjbpgolt